Ariston Norway AS PORSGRUNN, Norway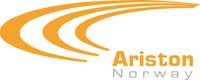 Specializes in the developing and manufacturing of technologically advanced automatic level gauging multipurpose tank monitoring systems by supplying the marine industry with the SURVEYOR™ product. The SURVEYOR™ system is one of the most comprehensive and accurate in the market, utilizing tailor-made, high quality radar and pressure sensors with integrated temperature measurement. SURVEYOR™ brand is the property of Ariston Norway AS.

unselect all/select all
You have 0 products selected
Non-contact Microwave Radar
Send enquiry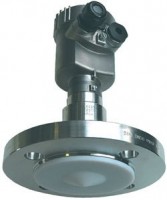 One the few marine microwave ullage gauges featuring power and 4-20 mA signal on a two core cable, thus providing for simple, fast and cost effective installation for both new-buildings and retrofit projects.